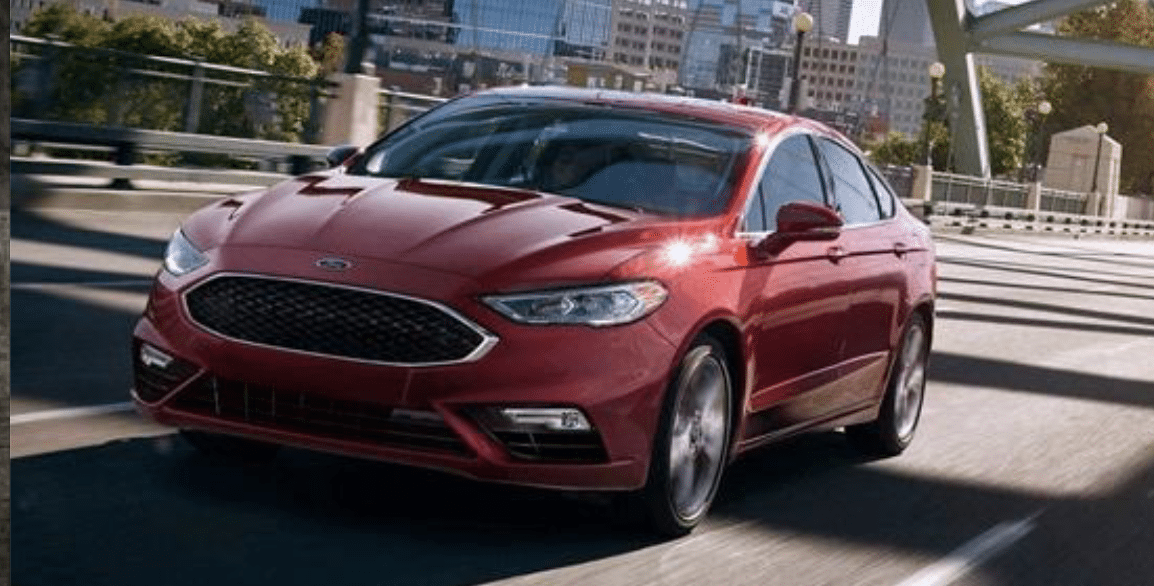 How much will you pay for your next car? That question can get complicated. A lot of factors can impact how much your next car will cost.
Here at Performance Ford Sales in Windsor, we want to make your car shopping process as smooth as possible. We're here to help you avoid surprises.
That's why we recommend knowing your budget before you get started. We also recommend that you take a look at the list below. Here, you'll find some of the most common factors that can impact a car's price.
Have questions? Feel free to let us know. In the meantime, read on to learn more.
1. Your Down Payment and Trade-In
First, your down payment can impact how much you pay for your car overall. Most people recommend putting down at least 20% of the car's value.
However, the more money you put down upfront, the lower your overall cost may be. That's because the bigger your down payment is, the lower your monthly interest will be. Plus, a bigger down payment lets you either make smaller payments or take less time to pay off the car.
Remember that your trade-in can go toward your down payment, so don't forget to include it in your overall budget.
2. Whether You Buy New or Used
Next, your car's price will depend on whether you buy new or used. At Performance Ford, we have both in our inventory, and we'd be happy to walk you through your options.
Now, buying a used car will save you a lot of money upfront. However, a new car may be more cost-effective overall. Make sure that you research your options and consider the overall cost of ownership when you start car shopping.
3. When You Buy Your Car
Can cars really have different prices at different times of the year? Yes.
For one thing, it depends on when the latest car models come out. When a manufacturer distributes its latest models, car dealerships need room on their lots to feature those models. Sometimes, that means offering discounts on models from the previous year.
You may also get a discount if you shop at the end of the month, quarter, or year.
4. Available Features
When you shop for cars, you'll notice standard features and available features. If a feature is standard for a car model, then every car of that model will have that feature.
An available feature is something that doesn't come standard, but you have the option of adding it on to your car purchase. Some commonly available features include moonroofs, smart technology integration, and extra storage options.
If you stick to standard features, you'll pay less for your car. If you add available features, you'll pay more.
Are available features worth the cost? For many drivers, yes, but it depends on what you're looking for.
Feel free to explore your options and ask us any questions you have about Ford features. The Performance Ford Sales team is always here to help.
5. Sales and Incentives
Sales and incentives can help you get a lower price on your next car. You can often find sales during the summer or close to certain holidays. Keep an eye out for sales as you do your car shopping research.
6. Cost of Ownership
When you consider the price of your car, don't forget about the overall cost of ownership. Your budget should include your down payment and the amount that you can afford to pay each month.
However, make sure that you also think about common repairs, fuel mileage, and other factors that can cost you money as a car owner. Sometimes, a car that costs more upfront can save you money over time.
7. Car Size
The smaller the car, the less money you'll probably spend on it.
Of course, not every buyer can justify getting a small car. If you have a family or need a lot of storage space, then a bigger car will serve your needs better.
If you don't have big seating needs, go ahead and look into smaller car options.
If you drive with a lot of passengers, you can save money in other ways. Look for cars that were built to last, and consider factors like fuel mileage and repairs when you shop.
Performance Ford Sales of Windsor, ON
At Performance Ford Sales of Windsor, ON, we know that buying a car can get complicated. You want to make sure that you get the best car for your lifestyle, and you want to get the best price on that car.
Let us help. Contact us today with your car buying questions, or let us know when you want to schedule a test drive. We'd love to help you simplify your shopping.