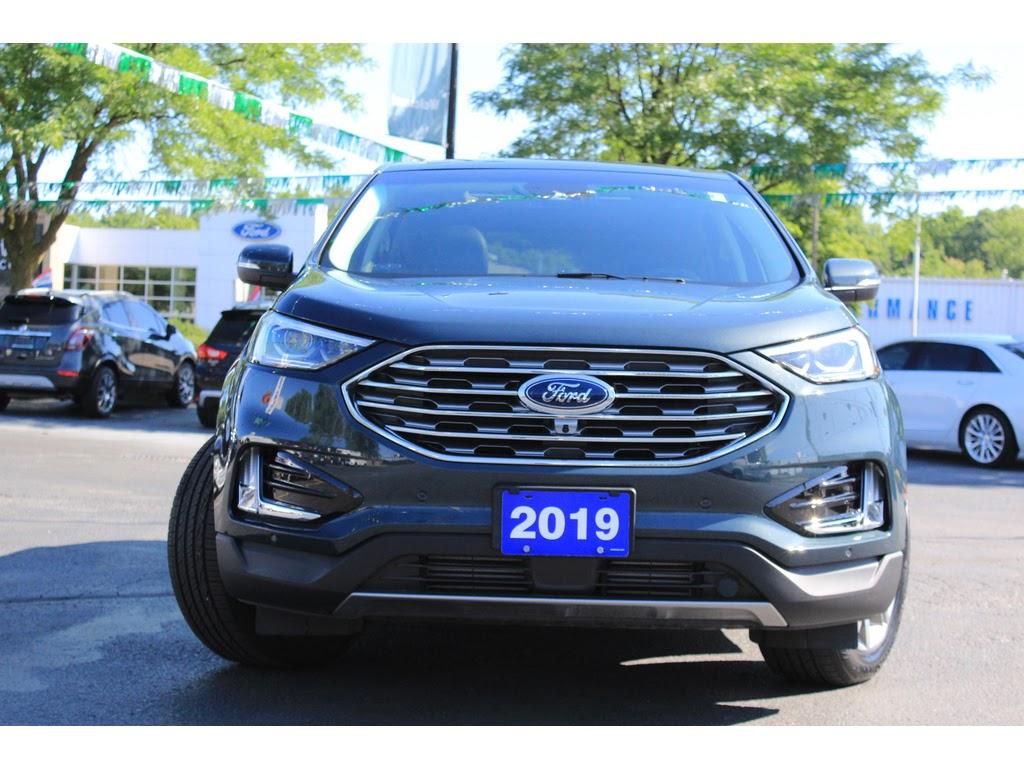 You are in the market for a new car. You aren't sure what you want, and the process can seem overwhelming. It's a good idea to have a plan as you ease into the process of finding an affordable car that suits your lifestyle.
Performance Windsor Ford is here to help you through the process. We proudly serve Windsor and the surrounding area, and our staff will make it a goal to make your car buying process easier. Let's take a look at some common mistakes to avoid when searching for your new car.
Short Test Drive
If you find a car that you think may be the one for you, you'll want to take it for a test drive. Most of the time, the test drive lasts roughly 15 minutes with the salesman as he navigates you around a predetermined route. It is a controlled environment on a handful of roads. Odds are, you aren't going to actually get an accurate portrayal of how this car will drive for you in the long term.
If possible, ask the salesman to take it down roads that are familiar to you. Maybe inquire about going down the interstate or drive down a road or two near where you live. Extend the test drive as long as possible, and try to envision yourself driving the vehicle on an average day.
Lackadaisical Inspection
Let's say you've found a vehicle you think might be a good match. It meets your needs, it is a used vehicle at an affordable price, and you're seriously considering buying it. However, don't let your eagerness to take the vehicle home blind you from doing your homework. You should thoroughly inspect the vehicle.
If possible, hire a mechanic to take a look at it for you. The benefit of buying a used car is little depreciation and more affordability. The downside is that the vehicle is not new. Sellers will assure you their car is in good condition, but it is not always true. You should always look at the vehicle history report and ask any questions you may have.
Not Understanding Financing Options
The single biggest factor in buying your used vehicle is affordability. How will your monthly bill affect your budget? You want the nicest car possible while still living within your means. Be sure to do your homework when it comes to financing options.
Additionally, you will probably be given the option to purchase the car with zero money down initially. While that sounds nice, remember that vehicles depreciate quickly, so if you finance the full purchase price, you may find yourself with an unfavorable loan fairly quickly. An upside-down loan means that you owe more than the car is worth. There are taxes and other fees that go into a new car purchase. They are usually rolled into the loan if you don't take on a down payment. That means as soon as you drive home, you will owe more money to the bank or dealership than the vehicle is actually worth.
Don't fall victim to predatory interest rates. You'll find that the best financing options often come from third-party institutions. Regardless of what you decide, it is worth knowing all of your options before signing the dotted line.
Neglecting Future Costs
Again, affordability is key. You should balance the car model you want with long-term future costs. It should mirror your lifestyle. Do you travel a lot for work or take a lot of family trips?
Or is most of your driving limited to a short commute to work and other errands in and around the community in which you live? If the former is the case, you may want to put an emphasis on gas mileage. Gas is not cheap, and a car's miles per gallon rating can either save or cost you a considerable amount of money in the long haul.
If you don't travel often and generally just take short trips throughout your hometown, then gas mileage may not be of the same importance. Whichever category you may fall into, it is worth examining all of your options and deciding what works best for you.
Performance Ford Windsor is Here to Help
As you can see, there are several things to consider when you're trying to find the used vehicle that is right for you. Following these tips will help you combine affordability, luxury, and practicality. It will also help you remain financially responsible when financing the used vehicle you settled on.
Performance Ford Windsor is here to help you in the process. We proudly serve Windsor and the surrounding areas. We can help you find a car that is suitable for you at an affordable price. Come by and check out our selection of used vehicles or go online at www.performancefordwindsor.com for more information.