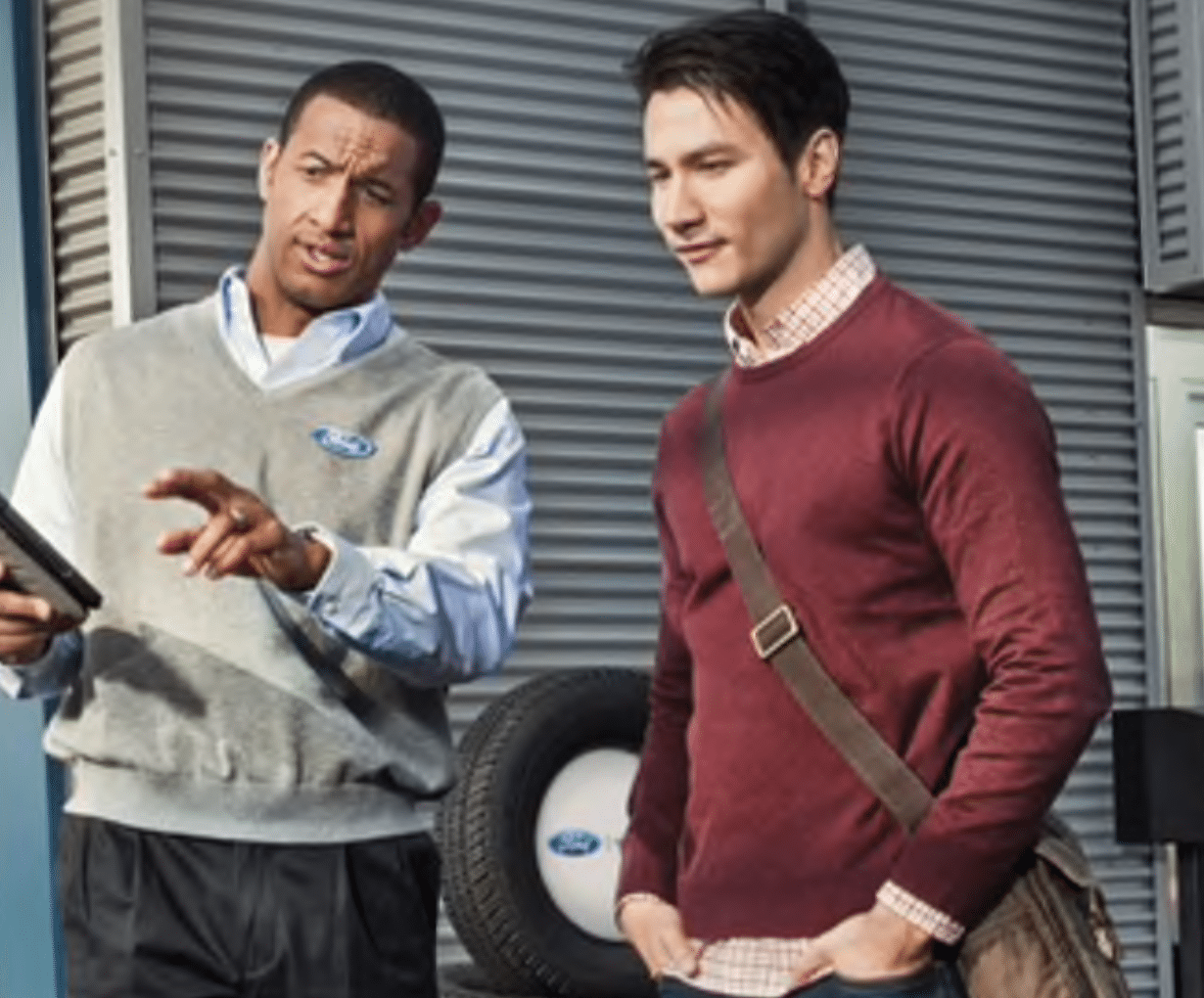 Performance Ford Sales is more than a car dealership. We are also a service center.
Our team is passionate about making sure that our customers get the most out of their vehicles. That includes making sure that these vehicles stay up and running smoothly.
So how can you make sure that you get the most out of a service center? Well, as part of a service center ourselves, we can give you an inside look at some of the best choices and why these choices are ideal.
Don't Forget Routine Maintenance
First of all, don't forget routine maintenance. A lot of car problems start because the car owner neglected to have their vehicle inspected, get their oil changed, replace fluids, or any other sort of routine maintenance.
When it comes to car usage, a little bit of maintenance can go a long way toward preventing some very expensive troubles. Take your car into the shop on a regular basis, and your car will serve you well.
Take Advantage of Deals
At the Performance Ford Sales service center, we often have deals available for our clients.
We highly recommend that you look for deals to help you save money on your car maintenance. Sometimes we offer special maintenance deals for customers who purchase a car with our dealership. We also often put coupons and other offers on our maintenance web page.
Every car needs maintenance, so you might as well save some money on it. We want to help you do just that.
Make Appointments Whenever Possible
For smaller car troubles and non-emergencies, it's better to make an appointment than it is to drive your car straight into the shop without one.
Few things are more frustrating than taking your car into the shop and seeing dozens of cars in line ahead of you. By making an appointment, you can get the most out of your service center as you save time.
Take Care of Your Car in Between Visits
Now, it's also important to take care of your car in between maintenance visits. The better you take care of your car, the more you can get out of it.
You should use good driving habits, such as smooth braking, whenever possible.
Try to keep your tires in good shape, too. One of the best things that you can do for your tires in between maintenance appointments is to make sure that they stay at the right air pressure. By driving with the right tire pressure, not only can you lengthen the life of your tires, but you can also maximize your car's fuel efficiency.
Ask Questions
As long as you're in the Performance Ford Sales Maintenance Center, you might as well get the most out of your time here. For some, this means asking questions. Do you have specific questions about your car? Now is the time to ask. Our team members are always happy to answer questions from our customers.
Don't Ignore Engine Problems
How else can you make the most out of your service center? One very important thing that you can do is to address engine problems as they arise.
Now, we are happy to say that the Fords here at Performance Ford Sales are known for their overall durability and reliability. But virtually every car in existence will make a strange noise at one point or another. When that happens to your car, you shouldn't ignore it.
Engine trouble isn't like the common cold; it won't just go away with time. The longer you ignore the problem, the worse it will get.
Not only will it get worse, but it will likely also get more expensive. If you're ignoring engine issues to save money, you're much better off taking care of the problem now. Your wallet will be better off, too.
Make Yourself at Home
Since we are on the subject of getting the most out of your service center, let's talk about making yourself at home while you're here.
At the Performance Ford Sales service center, we know that sometimes you'll have to wait with us well your car is being fixed. If you ever find yourself in our waiting room, please feel free to make yourself at home.
Performance Ford Sales of Windsor, ON
Do you need car maintenance? Do you have any car maintenance or car buying questions?
In either case, the Performance Ford Sales team would love to help you right here in Windsor. You can schedule a service appointment with us today, or you can contact us if you have any questions.
Choosing the right service center is an essential part of good car care. Our team takes pride in giving cars the care that they deserve.