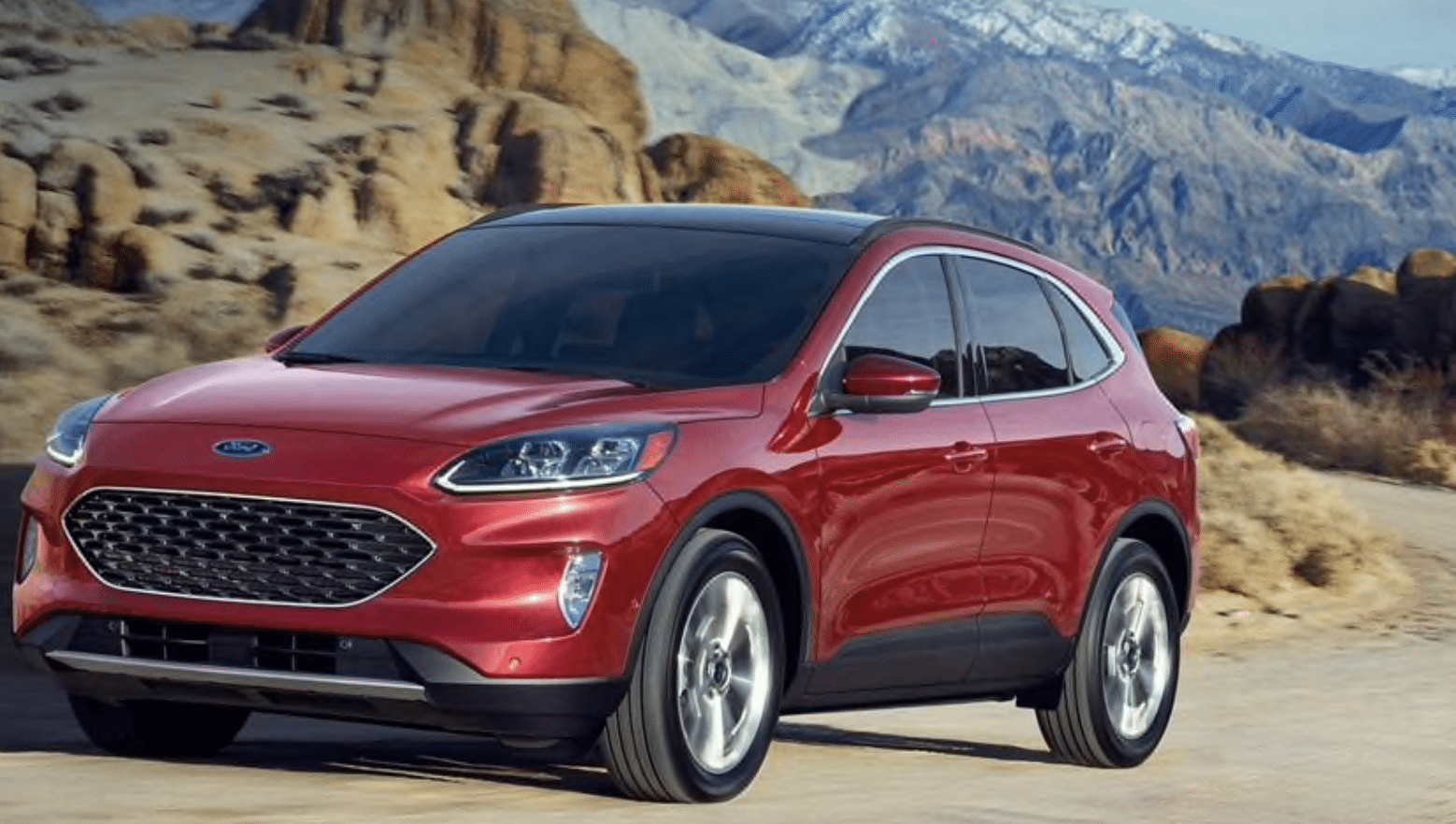 About to buy your first car? Congratulations! Making your first car purchase is an exciting milestone.
However, as exciting as it can be, it can also get pretty complicated. If you've never bought a car before, you may not know exactly where to start. Don't worry. The Performance Ford Sales team is here to help.
We want to help make the car buying process easier for you. That's why we put together this list below.
Know What You Need
Some people start their new car search without having any idea of what they really need. These people often get overwhelmed. You can avoid this overwhelm by knowing what you need at the outset.
Because buying a new car is such an exciting thing, it can be tempting to try to dive right in. Granted, we won't stop you from taking a look at our inventory. There are some things on that page that we're really excited about this year.
There are a few things you want to think about what you really need from a car before you make any commitments. Let's start with the basics: size, space, and safety.
Size, Space, and Safety
What do you need from your car in terms of size, space, and safety? How many passengers will ride in your car on a regular basis?
Once you've thought about your seating needs, ask yourself how much storage space you need. Will you mostly carry everyday things in your car, such as school supplies and groceries? Or will you have to carry bulkier items, such as hockey gear or camping equipment?
Next, think about safety. This is one area where you don't want to make compromises. At Performance Ford Sales of Windsor, our vehicles have some excellent safety features. Take a look at the different features that are available to you and see which ones you will need to make your driving experience as safe as possible.
Terrain, Towing, and Loading
Now, what kind of terrain will you be driving on?
If you are like most drivers, you will need your car for paved roads. However, will you also do any off-roading? Will you be towing any heavy items or loading anything? If so, you'll have to pay special attention to different cars' durability and loading capacity.
Features You Might Like
Finally, think about the extra features that you might like. These are negotiable items that you could live without if necessary, but would still be nice to have if they happen to fit within your budget.
At Performance Ford Sales, we've noticed that a lot of people like to go to this part of the list first. Try to resist the temptation and think about the necessities first.
Understand Your Budget
An important part of buying your first car is understanding your budget. This part can get a little complex, but when you break it down into parts, you can simplify it a bit.
Understand Your Down Payment
The first part of your budget is usually the down payment. It's very rare, if not unheard of, to be able to pay for one's first car in cash. Most people have to start with the down payment.
Generally, people pay about 20% for a new car down payment and 10% for a used one. However, it can be useful to pay more than this amount for your down payment because a larger amount will get you that much closer to paying off your car in full.
Consider for a moment how much you can afford to pay as your down payment. This thought process will help you choose a car that fits nicely within your budget.
Calculate Your Monthly Payment Budget
Next, ask yourself how much you can afford to pay for a car per month. After making a down payment, you will make monthly payments until you have completely paid off your car.
Take a look at your income and expenses to see what you can afford to pay for a car. Again, knowing this information will help you choose a car that works with your budget.
Come Up with a Service Plan
While you are thinking about purchasing your first car, you might as well think about your car service plan. Keeping up with routine maintenance is important. The Performance Ford Sales team would be happy to help with that right here in Windsor.
Performance Ford Sales of Windsor, ON
Whether you're looking for a new car, a used car, or you just aren't sure yet, we would love to help you here at Performance Ford Sales of Windsor, ON.
We know how exciting and overwhelming it can be to buy a car for the first time. With our financing options, service deals, and a team that is always willing to answer questions, Performance Ford Sales of Windsor has what new car buyers need.
Schedule a test drive with us today, or
contact us
to learn more.